ATTENTION SINGERS
Welcome To The Native Contest
LISTEN UP! On May 25, 2016, Native Records will be hosting one of the BIGGEST singing competitions that has ever hit the east coast! If you are a singer waiting for that CHANCE hit this link now:Native Records.
If you are interested in this amazing opportunity. After clicking the link above, go to our blog page and get all the information you need to win this competition! For example, participants must be able to prove that at the time of registration and audition you are a U.S. citizen or a permanent legal U.S. resident who is eligible to work full-time in the United States. Singers must be between the ages of 15 to 28 years old, if you were born before or after this window, you are not eligible to participate.
PLEASE READ THE RULES BEFORE COMPLETING THE APPLICATION FORM!
WHAT WILL YOU WIN? If you are the lucky singer to win this competition, you will have the unbelievable chance to record a full-length album at our recording studio! This means the best sound, best producers, best engineers, THE BEST IN THE MUSIC INDUSTRY!
ARE YOU THE NATIVE CHAMPION?!
NATIVE RECORDS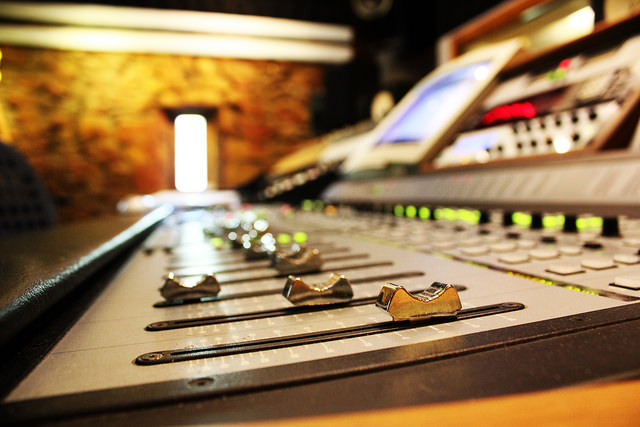 Native Records is a small local record label that specializes in the musical genres of R&B/Soul and Pop. We are record label that is founded on passion, drive, and always striving to go above and beyond the status quo. We are looking for young inspiring artists that want to take their music to the next level. Our target market is men and women roughly from the ages of 18 - 30 living in the United States. We are looking for "real artists" that will work just as hard as us to get exactly what they want and need.
Why the Native Contest?
The Native Contest can change someone's life. We, the staff of Native Records, want to give the chance of a lifetime to a singer that is ready and willing to fight for their future. We strive to give music lovers the music they want, and in order to give the best. We NEED the best. Is that you?
GOOD LUCK!!!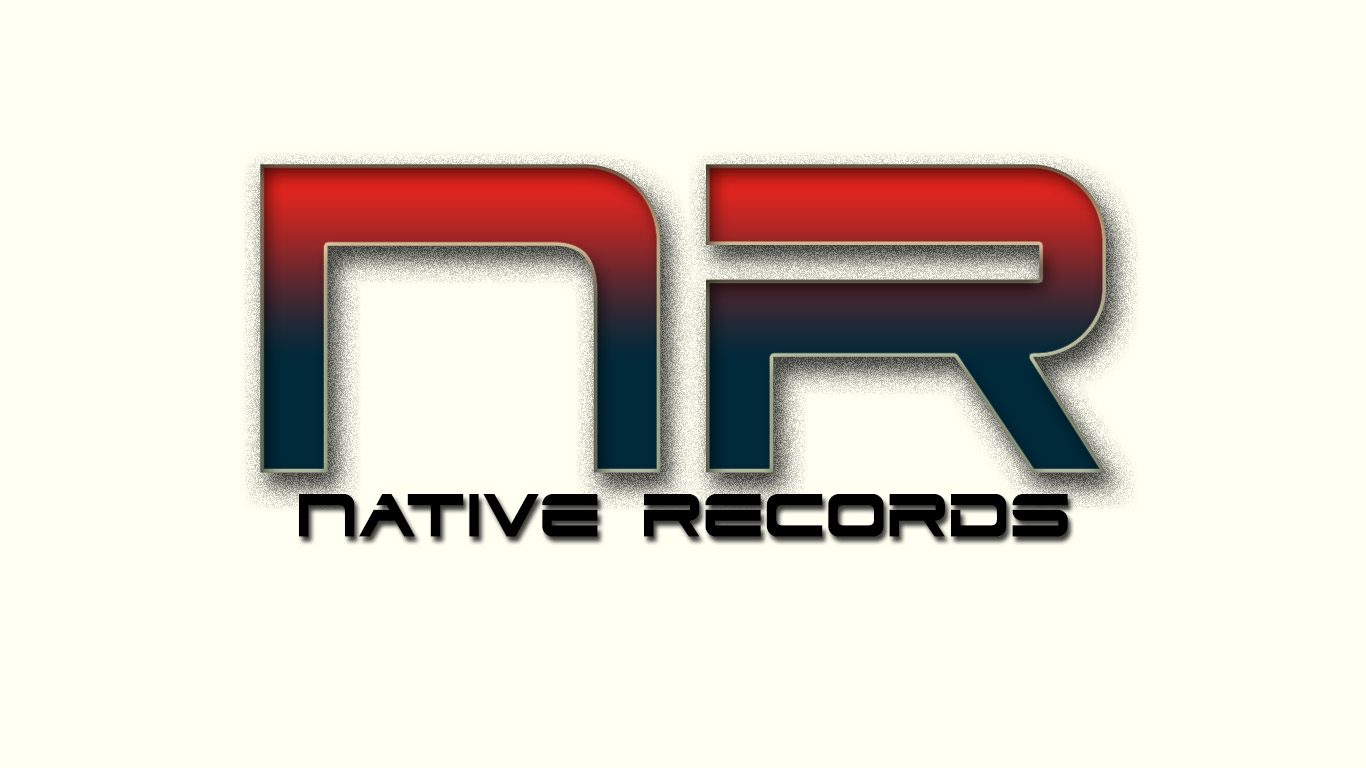 Contact Information:
Publicist Brianna Abregano: pomaikai@fullsail.edu, (808) 123-4567
Follow us on Twitter.
Follow us on SoundCloud.